ou la quatrième dimension de l'architecture
Promoter of the modern movement, theorist and architect, Alberto Sartoris is known for his "paper architectures". His axonometries, which he published in the form of magnificent serigraphs, are on display at the Villa «Le Lac» with the plans of his "Maison Minimale", models and photographs, as well as an armchair of which two units were made in 1990, authorised and certified by Alberto Sartoris.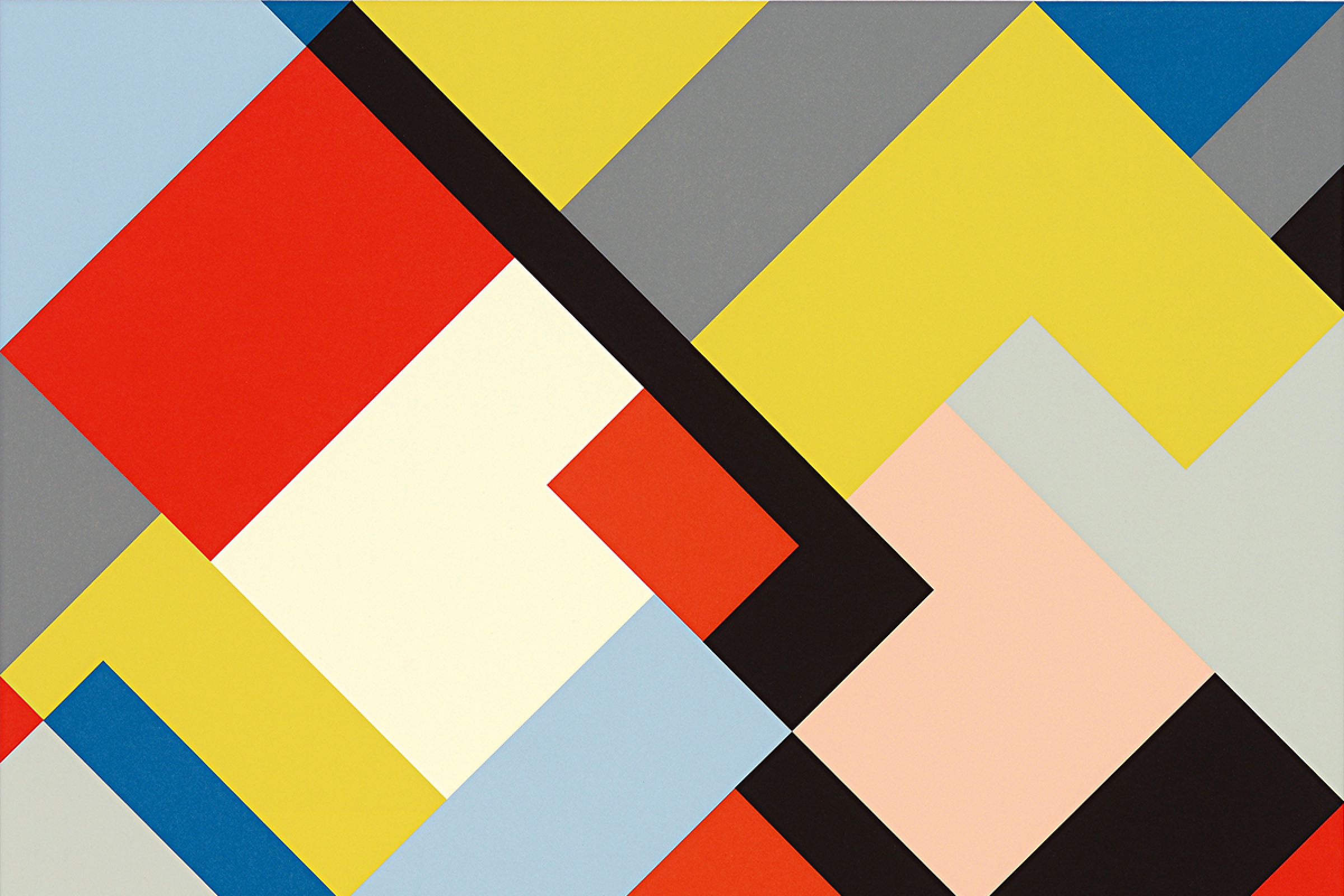 "Paper architectures" was the phrase Alberto Sartoris used to designate his unbuilt projects. Not built in stone but made transcendent in graphic mode. Indeed, his axonometric projections become works of art where the borders between painting and architecture are blurred. Sartoris has, however, several completed projects in his portfolio, notably in the Lake Geneva region: the Motel des Blonnaisses at Cully (now called the Hôtel Lavaux) and the Cercle de l'Ermitage at Epesses (better known as the "Old Mill"). After many excesses involving mock beams, rough plastering and wrought iron, the Cercle has undergone a rehabilitation to restore it to the design created by Sartoris in 1935. We can also point to the Villa De Grandi at Corseaux, the church at Lourtier (Val de Bagnes), which was the first modern church built in an alpine setting, and the Maison du Peuple at Vevey (the building houses the Cinéma Rex today).