René Burri is one of the rare photographers who were able to photograph Le Corbusier "in private".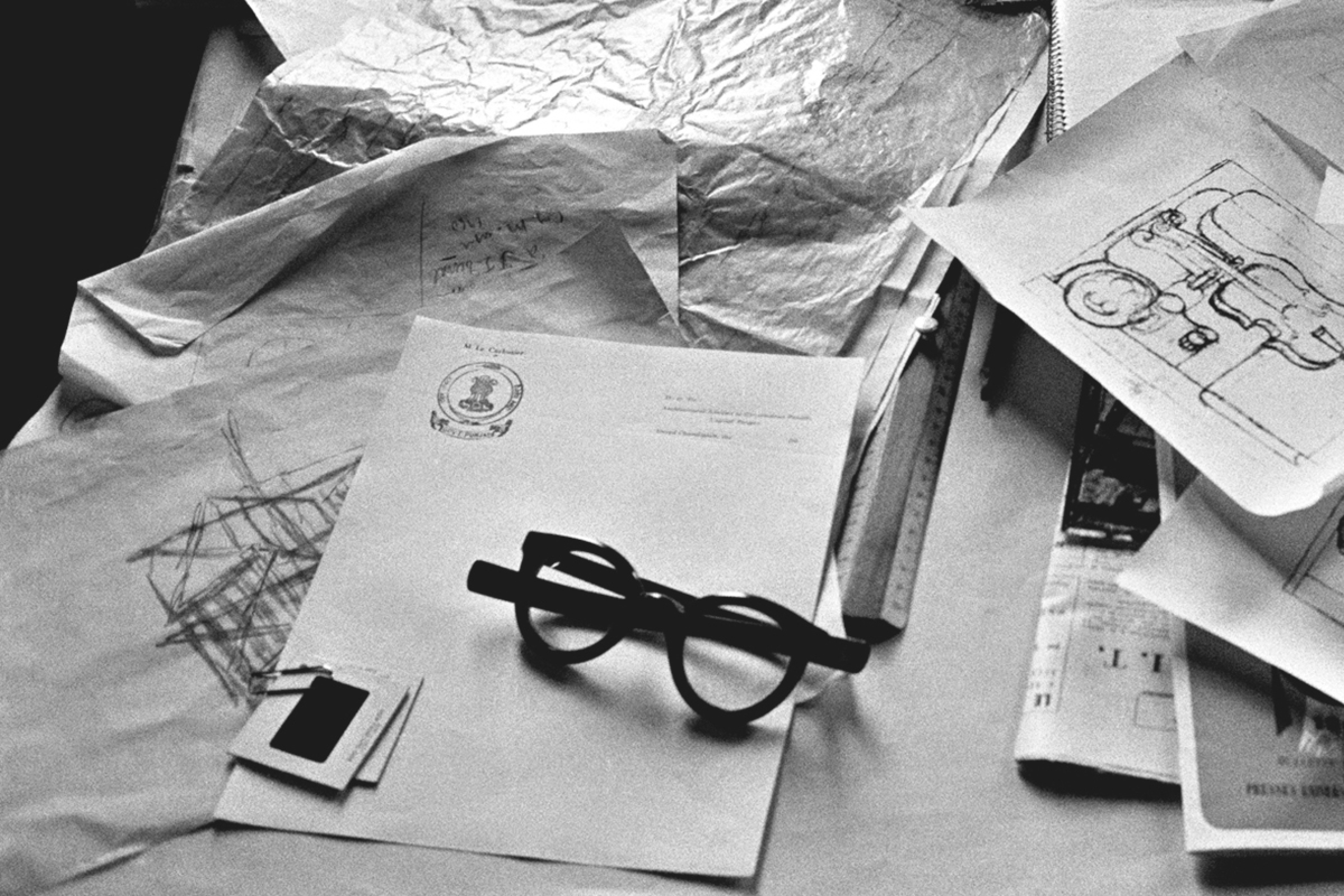 With the exhibition "Le Corbusier intime", he regales us with splendid images showing the architect at work. In the 1950s and 60s, René Burri had an opportunity to follow Le Corbusier around in his studio in the Rue de Sèvres (in Paris), in his apartment-studio in the Rue Nungesser-et-Coli, during his journeys by train, on the building site of the Monastery of la Tourette and during the inauguration of the Chapel of Notre-Dame du Haut at Ronchamp. These images, whose quality is remarkable, are intensely convincing; they comprise an exceptional account that lets us discover the man who was a painter, town planner, writer and humanist as well as a designer of buildings.  
"Le Corbusier intime" is the unique encounter at the Villa "Le Lac" of a great photographer with a great architect.