and beyond !
Because Time Machine frees us from the laws of physics and time contingencies.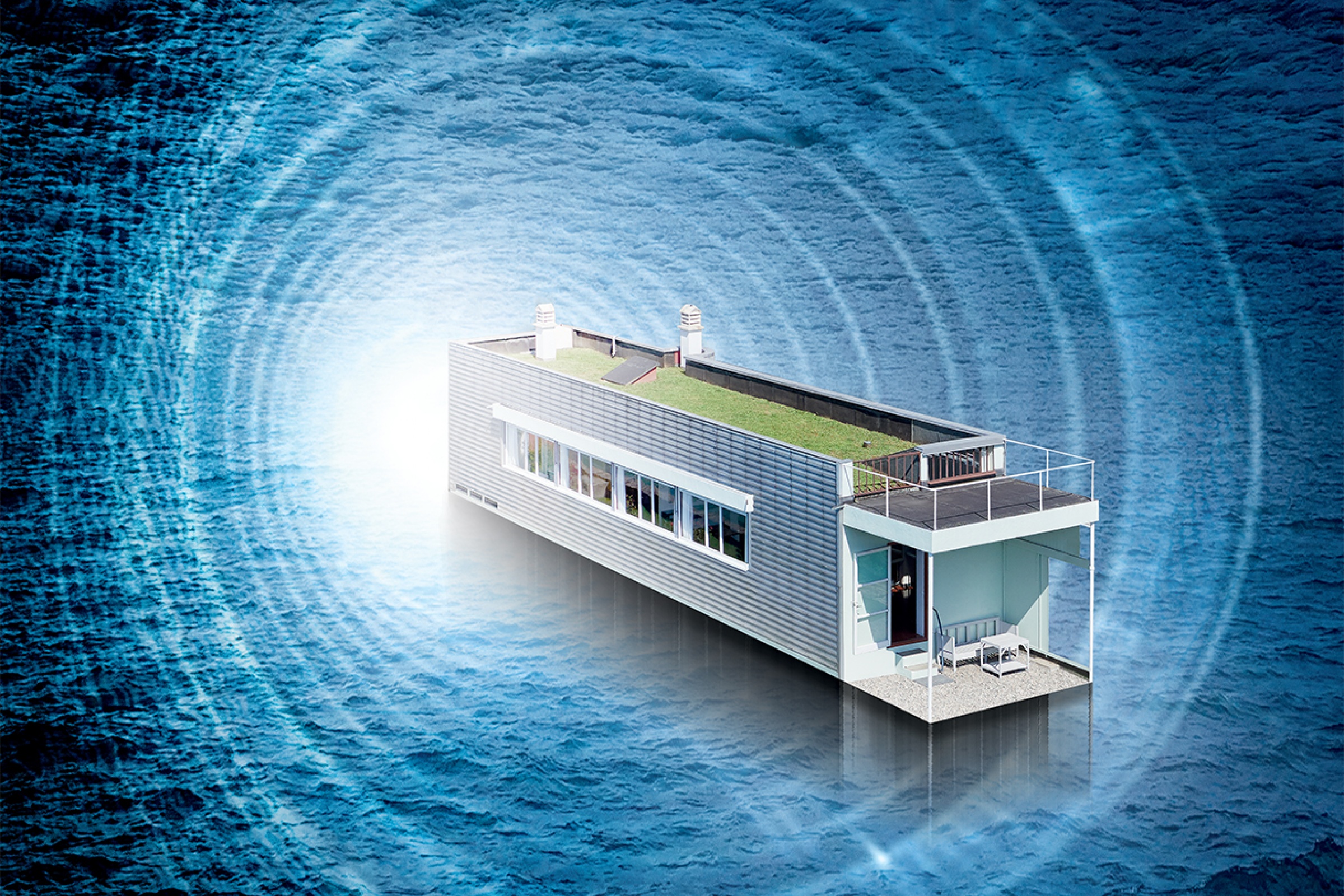 Time travel is now possible : H.G. Wells imagined it, the 20th century recounted it, the Villa "Le Lac" realised it ! 
Board our Time Machine to experience the Very Rich Hours of the Villa "Le Lac". Thanks to augmented reality technology and numerous photos from the 1920s to the present day, we can open a window on the past that allows the time traveler to walk through the Villa and the garden as it was in the 1920s, 1930s, 1940s, 1950s, 1960s... A 3D immersion in the history of a masterpiece of modern architecture ! 
The use of our Time Machine is safe and does not disrupt the space-time continuum. 
​​​​​​​Boarding every Friday, Saturday and Sunday from 11am to 5pm from July 1st to September 25th or at any time by appointment (groups from 12 people).